PFASology is a science podcast covering the different disciplines of PFAS research. It is created by the 15 early-stage researchers (ESRs) within PERFORCE3. Over the course of the series, the ESRs will discuss the challenges and solutions associated with the global occurrence of PFAS.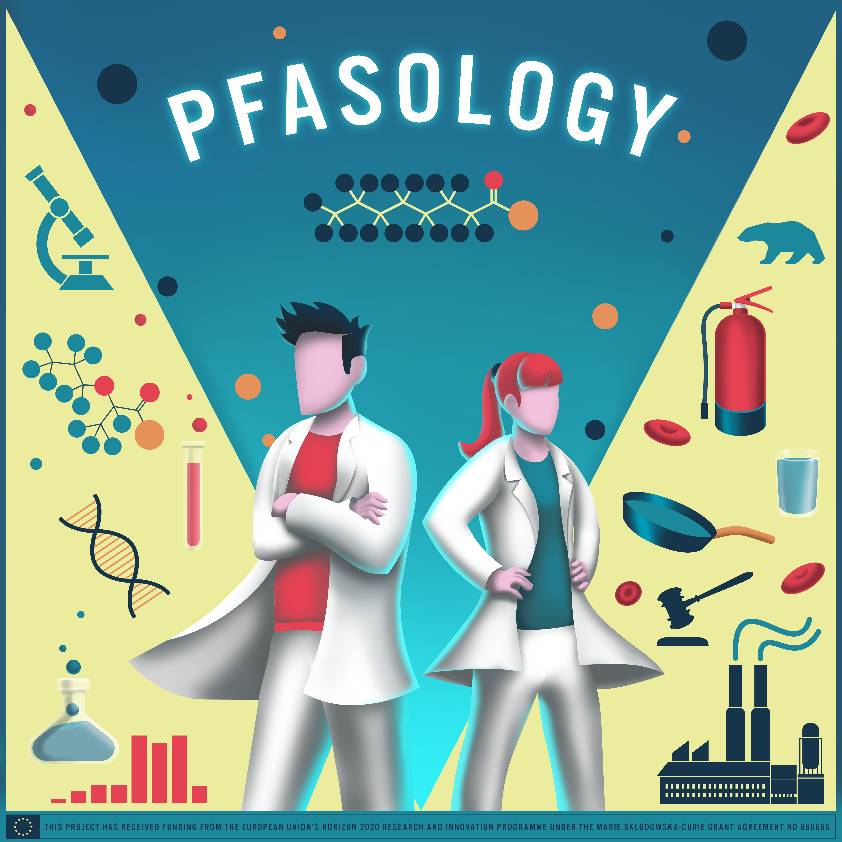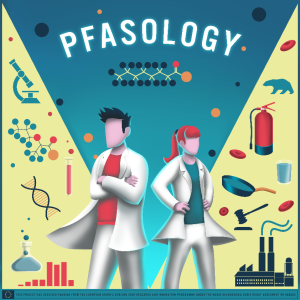 Episode 12: How to decide for PFAS alternatives?
Today we introduce one successful example of PFAS phase-out from consumer products: a rope manufacturer decided to switch to PFAS-free production of climbing ropes without compromising functionality. While this example shows that complete replacement of PFAS in products is possible, in complex industrial processes this can still be difficult. In this episode we speak with Rachel London about her research on methods and tools to evaluate PFAS alternatives.