PFASology is a science podcast covering the different disciplines of PFAS research. It is created by the 15 early-stage researchers (ESRs) within PERFORCE3. Over the course of the series, the ESRs will discuss the challenges and solutions associated with the global occurrence of PFAS.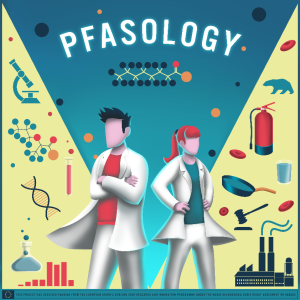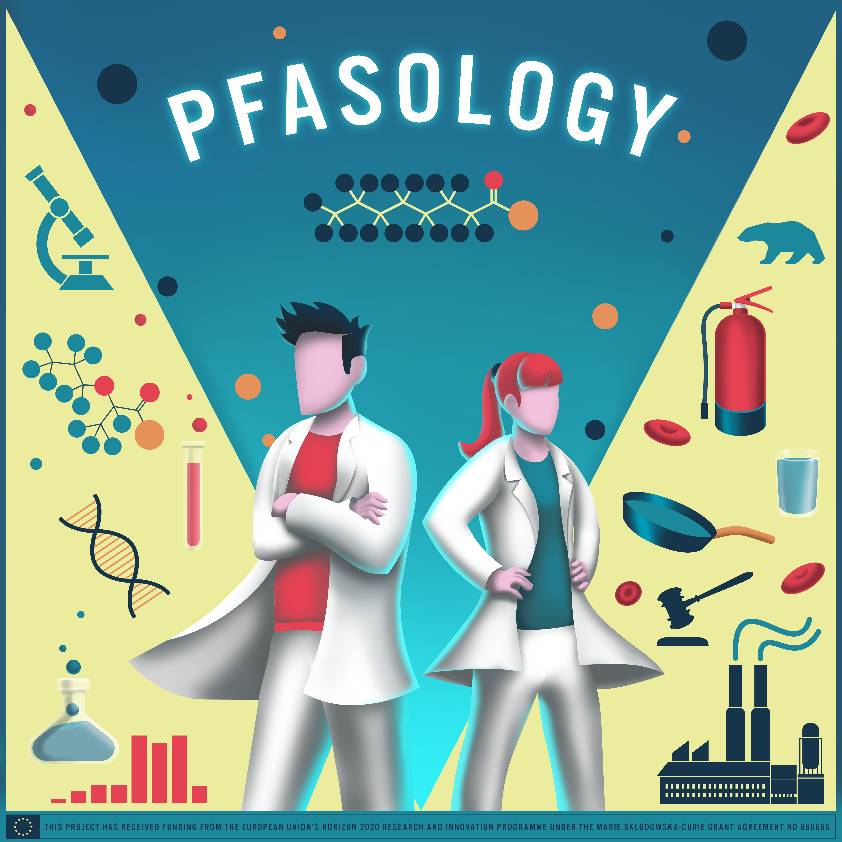 Episode 10: PFAS in Synthetic Grass
In this episode, we talk with Mélanie Lauria about the discovery of fluorine in artificial turf fields from soccer fields in Stockholm, Sweden.
Listen to the podcast on Spotify here.